Birth refusal - phantom of the sewer
Phantom Thread introduces us to Reynolds Woodcock (Day-Lewis), a dressmaker and fashion designer in Post-War London (the year is deliberately kept hidden from us, perhaps to add to the dreamlike quality of things and to allow Anderson to pull in as many visual influences from that era as he'd like) who is blissfully successful. He works for Countesses and Princesses, all under the watchful eye of his sister Cyril (a stunning Lesley Manville), who encourages his tics and takes cares of a great deal of his daily needs. After one particularly difficult order, Woodcock retreats to his house in the country, and a day later, meets a young waitress named Alma (Vicky Krieps) whom the dressmaker is immediately smitten with. Soon enough, she becomes his muse and moves in with him at his London townhouse, where the two immediately come to loggerheads over a variety of issues, especially with regards to his sister. That's about all I can say: I'm holding back on freaking the hell out to you about the specifics of this film's plot until you have a chance to see it, but let's just say the power dynamics in their relationship are tested. The movie you may think you are seeing — the dark-as-fuck romance with hints of violence at the edges- isn't totally there, and you'll probably be surprised at how funny it is, and how many of the lines might actually be all-timers. It contains multitudes, people.
"The redeployment of tactical nuclear weapons is an alternative worth a full review," Song added, though according to the Post did not mention Mattis' response.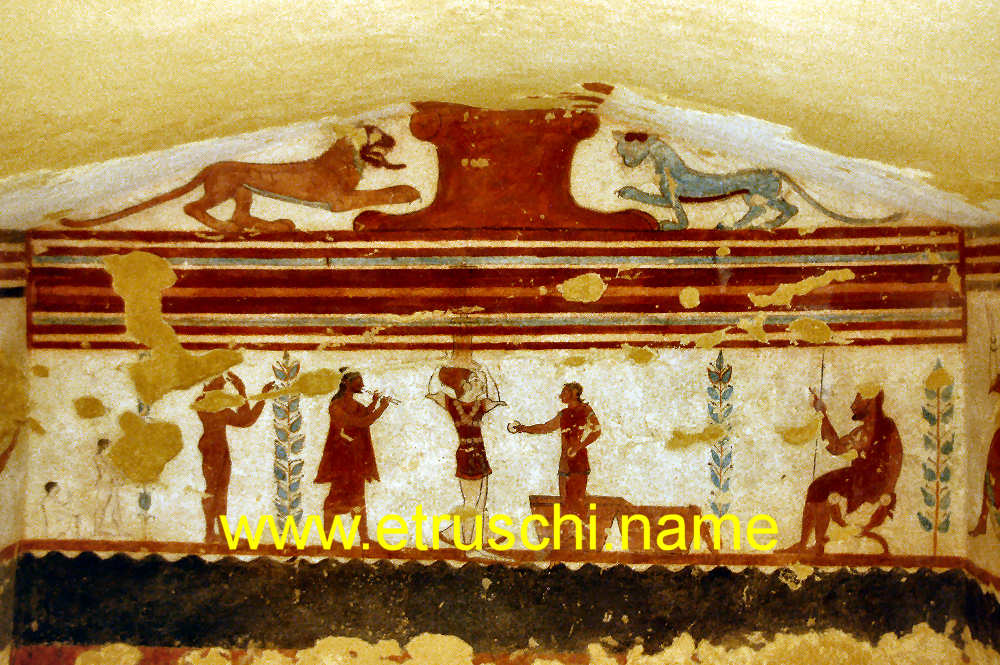 md.ecukes.info
fv.ecukes.info